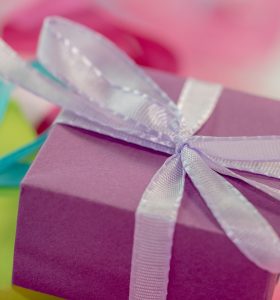 Promotions
Special offer for couples
Special offer for couples: €198 for 7 days during the low season, from March 31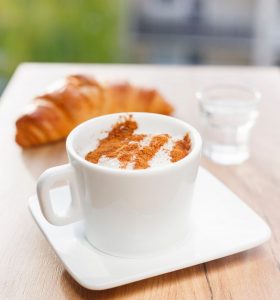 News
Spectacular breakfast at "Au Point du Jour" in Saint-Lyphard
The Pont Mahé Campsite in Asserac (44) invites you to discover: SPECTACULAR BREAKFAST AT "AU POINT DU JOUR" IN SAINT-LYPHARD
"Au Point du Jour" invites you to share a spectacular, unusual breakfast. Saturday, February 17, 2018 at 9:30 am and Sunday, February 18 at 10 am at the Espace des Coulines.This show is presented by the Compagnie Presque Siamoises and is reserved for audiences aged 15 years and up. Contortions on the counter and convoluted services are on the programme! Show presented as part of the Chainon Tours. Duration: 66 min. Info and reservations at the Saint Lyphard Tourism Office, Place de l'église, 44410 SAINT LYPHARD, 02 40 66 85 01 www.saint-lyphard.com. Join us on Facebook
You are visitors, participants in the event: SPECTACULAR BREAKFAST AT "AU POINT DU JOUR" IN SAINT-LYPHARD.
Feel free to reserve a campsite pitch or rental accommodation at the Domaine de Pont Mahé Campsite near Guérande at: 02 40 01 74 98.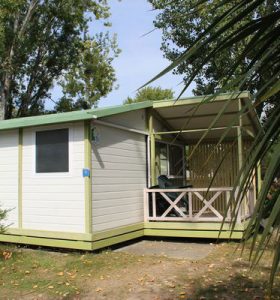 Promotions
Special offer on chalets
From only €230 per week for 4 people in a Némo Chalet!!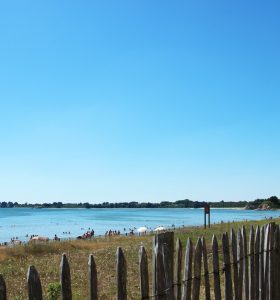 News
Swimming Pool at 28° C
The indoor pool heated to 28° C is open as soon as the campsite opens!!